This project was created for a D&AD brief released by Google Fonts & HMCT. The brief asked for a typography led campaign targeting a social issue, using Google Noto, a universal typeface spanning over 1000 languages and over 150 writing systems. The brief hinted that a Cross-Cultural dialogue was to be created.
This solution targets wealth & Income inequality. This issue is prevalent, and it is on the rise in many countries. Research has shown that wealth inequality leads to health and social problems, an increase in crime, and a decrease in education. It causes a plethora of other issues & inequalities, all around the world.
Visit the D&AD project page by clicking the kitemark below to learn more!
Brand Strategy, Naming, Visual Identity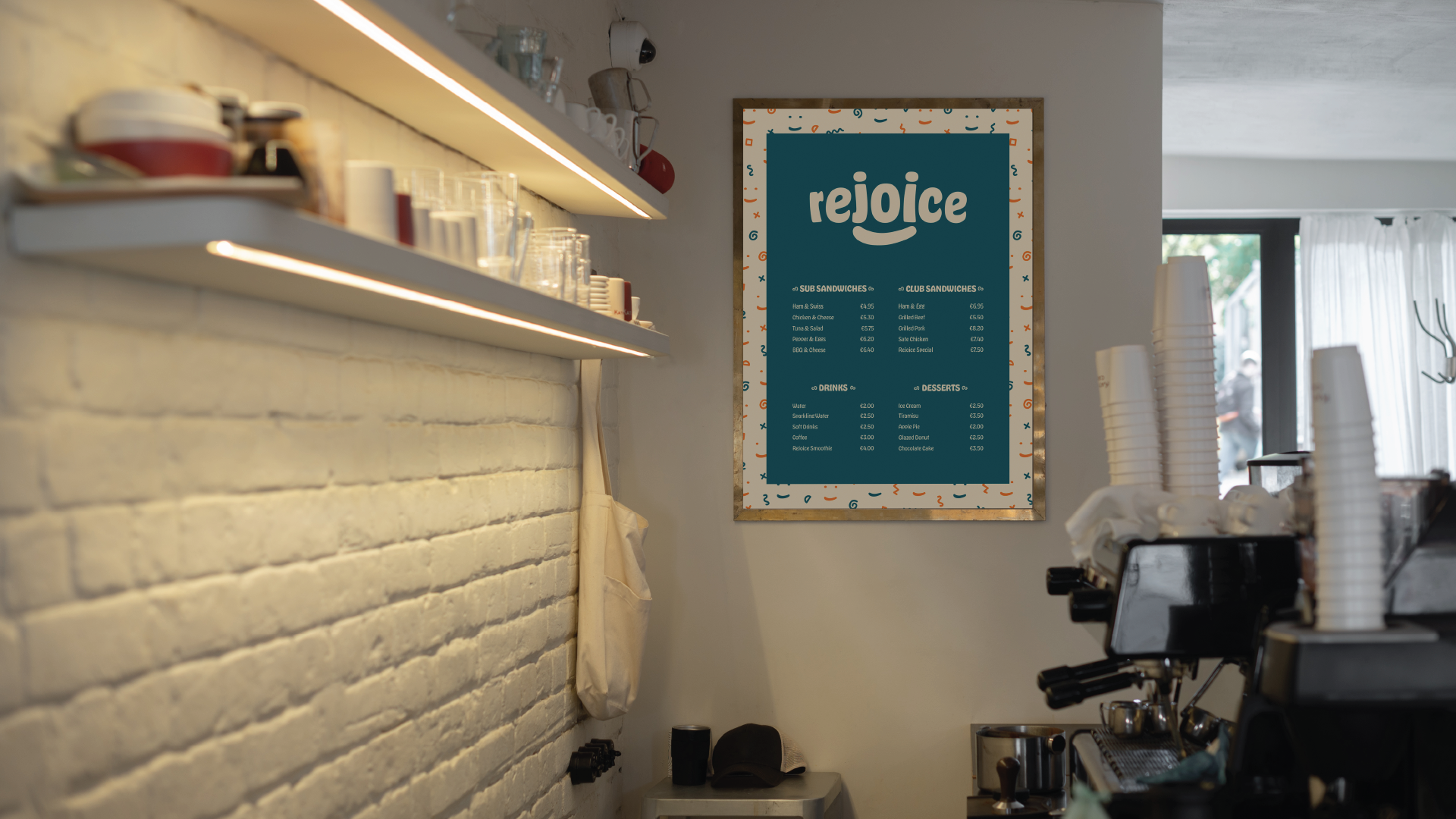 Coming soon!
Brand Strategy
,

Naming, Visual Identity
Greater Greens is an environment conservation community. The logo is a tree constructed of different blocks, representing the individuals of the community, collaborating towards Greater Greens.


Brand Strategy

,

Visual Identity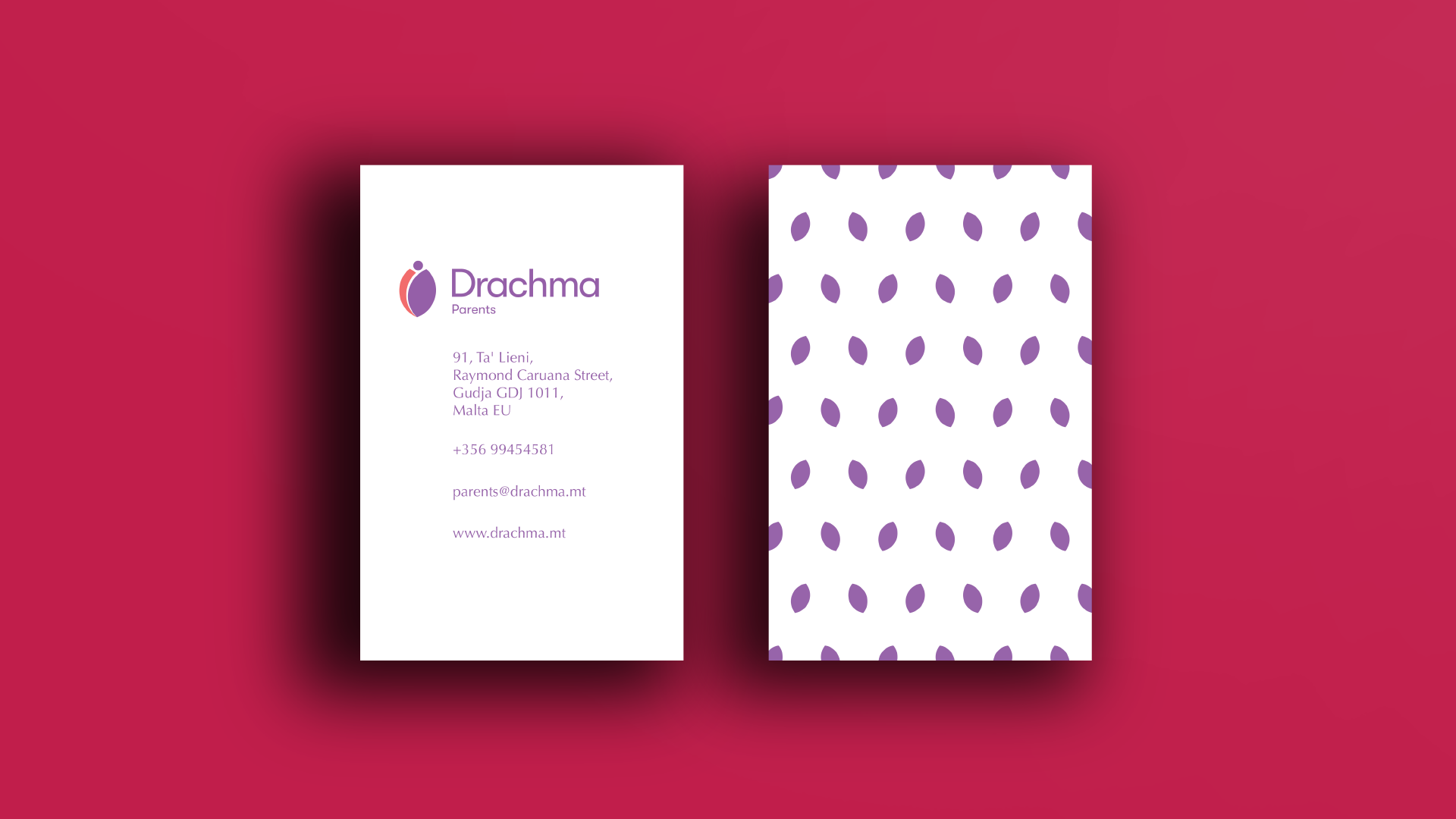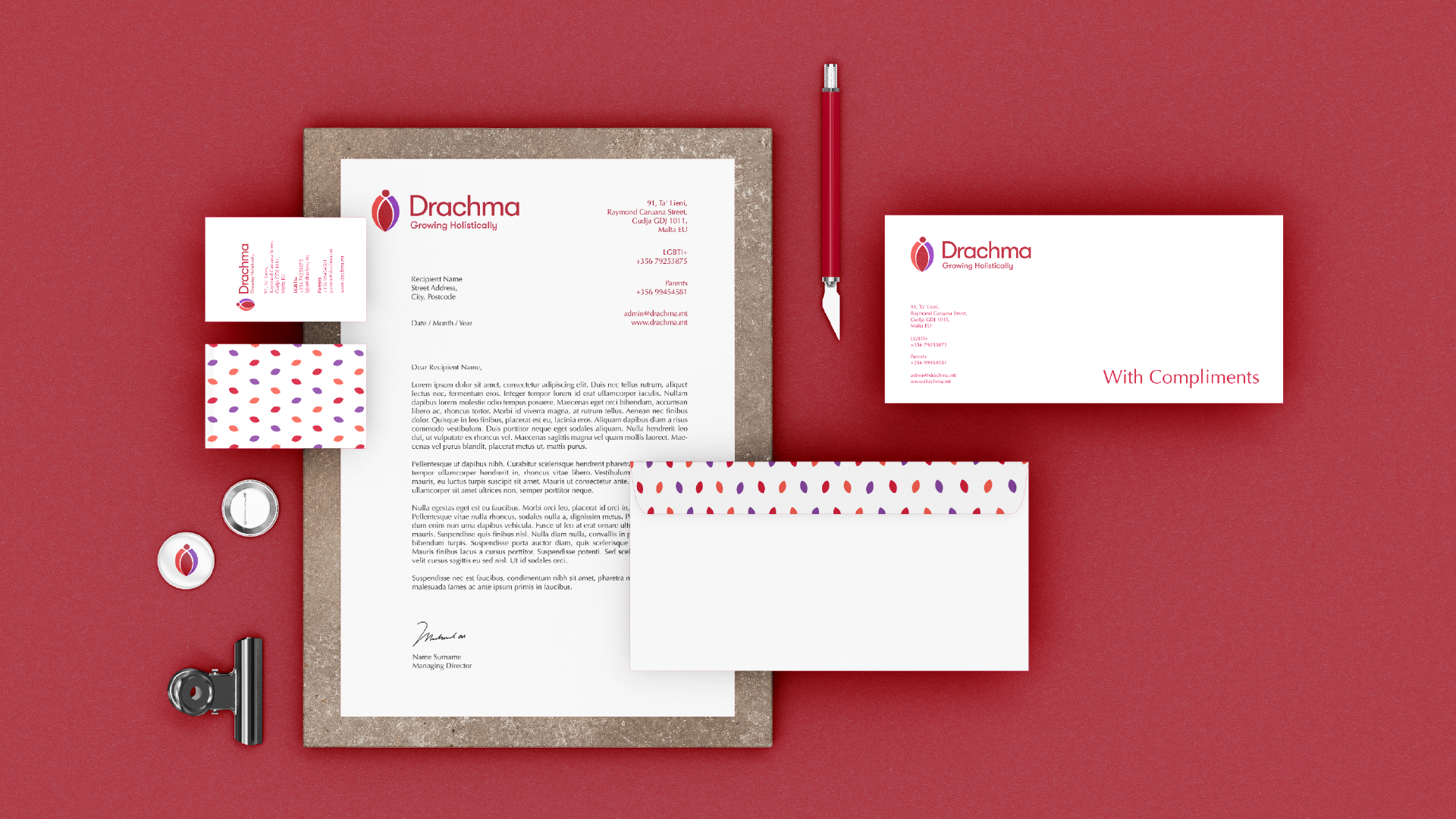 Drachma is an organization which focus on integrating the spiritual and sexual aspects of an individual. They provide 2 safe spaces for their members, one dedicated for LGBTI+ individuals, and the other for their parents.

An abstract dynamic mark was created, consisting of 1 primary logo for Drachma, and 2 secondary marks for the subbranches.

The identity revolves around the vesica piscis, the shape created when 2 circles intersect. Each of these circles represent Drachma's foundation; spirituality and sexuality, merged into one. For the LGBTI and Parents groups, the logos are formed of 2 colour-coded vesica piscis, representing each entity. When these two logos are conjoined, they form the Primary Logo.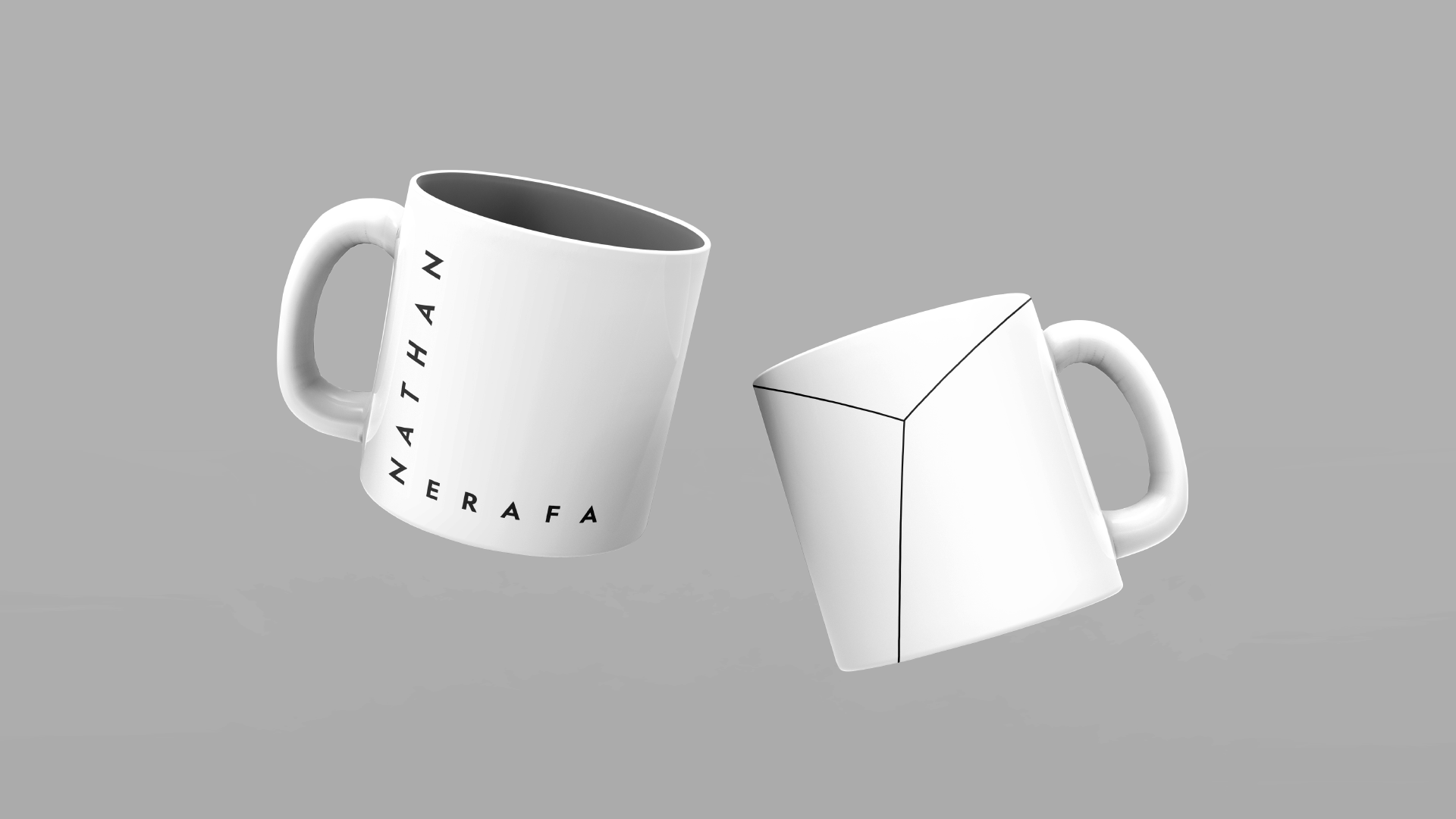 The visual identity revolves around the initials. The N/Z is being used interchangeably for both the name and surname, creating a distinct right-angled mark.

The goal was to create an identity that has character and is distinct enough, but also a solution which is undemanding.

The N/Z is a bespoke version of the one found in the font, modified to seamlessly match both the width and the height for both the name and surname. This can also be used as an icon, instead of the logo.

The visual concept of the identity is also a nod towards Nathan Zerafa's creative process; leveraging peripheral details and extending them to create a complete visual language.